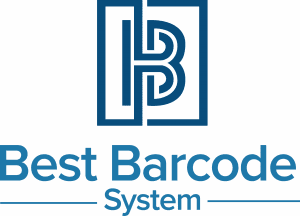 Best Barcode System Private Limited is an ISO 9001:2015 certified company, we are one of the leading providers of barcode, mobile computing, direct part marking, Beacon, IOT, RFID & customized software solutions.
Since 1992 we have worked hard to earn a reputation of being dedicated, reliable, and customer-oriented company. We are solution experts with deep knowledge in field mobility, inventory, point of sales, asset management, work-in-progress tracking, track and trace, retail vision solutions.
The mentor of our company, Anil K Jain, who has 30 years of rich experience in this industry, has played a vital role in introducing Barcode Technology in India and educating Indian trade & industry to understand, accept & promote AIDC technology. Our company represents various international leaders in the field of Automatic Identification & Date Capturing Technology (AIDC) and provide wide range of Barcode Printers, ID Card Printers, Barcode Scanners, Mobile Computers, RFID Readers, RFID Tags, Plastic Cards, Smart Cards,  , Direct Part Marking Scanners, Customised Software, Consumables.
The Industries we cater include FMCG, Retail, E-Commerce, Automotive, Pharma, Healthcare, Supply Chain & Logistics.