WAREHOUSE MANAGEMENT SYSTEM
AI and IOT Based Smart Warehousing Solution with Gen Next Features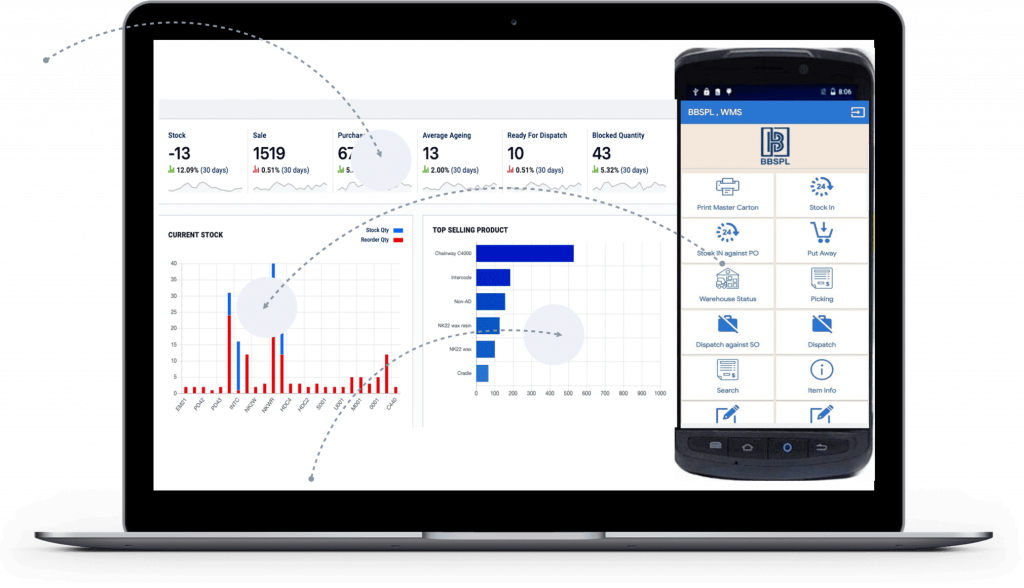 Join more than 15,000 Customers worldwide using Our WMS Solutions
Warehouse Management system is more than a warehouse management program. We can configure it to include sales, invoicing, purchase orders, accounts payable and receivable, report writing, job tracking, supply chain management, scheduling, and other ERP/MRP software applications. BBSPL Provides Warehouse Management System, WMS in India, wms Pune, WMS Solutions, WMS Software, Warehouse Management Software, WMS Noida.
Needs/Problems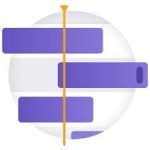 Manual Errors
Barcodes eliminate the possibility of human error. The occurrence of errors for manually entered data is significantly higher than that of barcodes.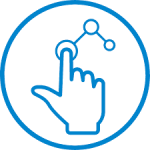 Problem in Product Tracking
Stock should always be stored in its correct place, in properly identified areas. A breakdown in accuracy or tracking of goods can be traced to several areas.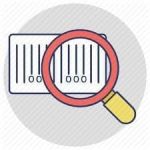 Product Picking Problems
To speed up picking process, one can use a scanner or Mobile Computer in order to get the most up-to-date reading of your inventory.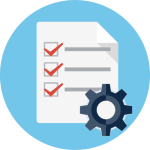 Inaccurate Inventory
Inaccurate inventory causes problems such as maintaining improper stock levels and buildups of obsolete inventory.
Solution
Best Barcode System provides a way to track inventory levels, track product locations, track suppliers, orders and more. Warehouse Management System applications can be integrated with bar code reading systems for more efficient tracking of goods and even RFID (radio frequency identification) for high tech tracking and other applications.
RFID/QR CODE ENABLED WMS
(Use WMS in India with Barcode and RFID)
Attach/Paste RFID tags/QR Code on all the items at the time production/receipt of material. With the help of Android Mobile Computers users can scan RFID tags/QR Codes attached on the items. This will fully automate and speed up the following process:
Stockin
Putaway
Tracking andlocating
Picking andDispatch
Admin Dashboard
Masters, Reports & Printing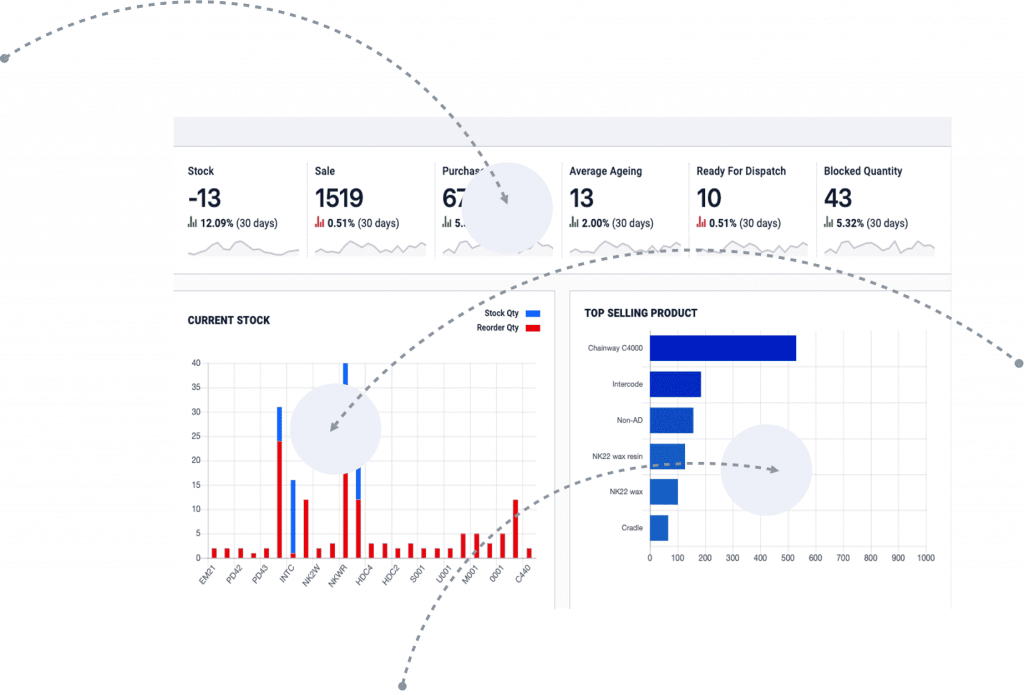 Admin account can create and modify masters on a real-time basis, access and print date to date MIS reports which can be customized as per requirements. We have also developed a framework that allows us to rapidly configure our entry screens and reports. This allows us to provide mission-specific interfaces at any level of your enterprise. We can give your proactive teams the tools they want and need to compete and win.
Features
Our Warehouse Management System for WMS Pune is designed for your application-specific needs, and we can add new functionality as your needs and business practices evolve. Call to talk with us about your ideas regarding RFID and how we can help you revolutionize your operation.
Supports Barcode, RFID, Vision system and Sensors.
Supports SAP Integration, or any other third Party ERP.
Verifies the real-time information and ensures no wrong pick or drop happens from point of activity.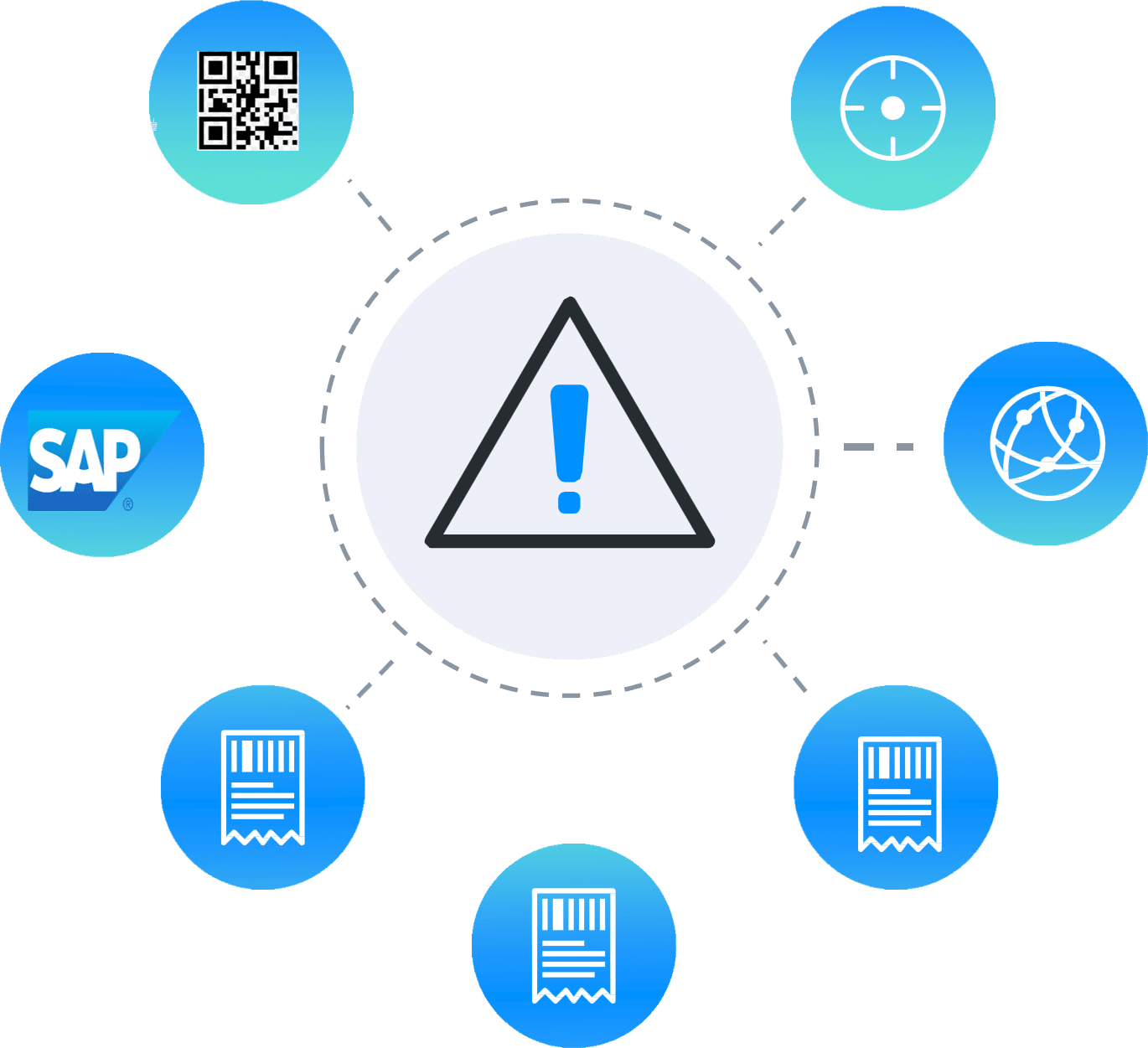 The existing process of reading paper & verifying item or location manually, is replaced by scanning a barcode, or entering data mobile terminal keyboard.
Has a user friendly Dash Board for visualization and reports which help in informed business decisions.
Our WMS mobilizes the warehouse personnel of the entire warehouse management – from the point of goods receipt up to the dispatch gates.
Universal Android App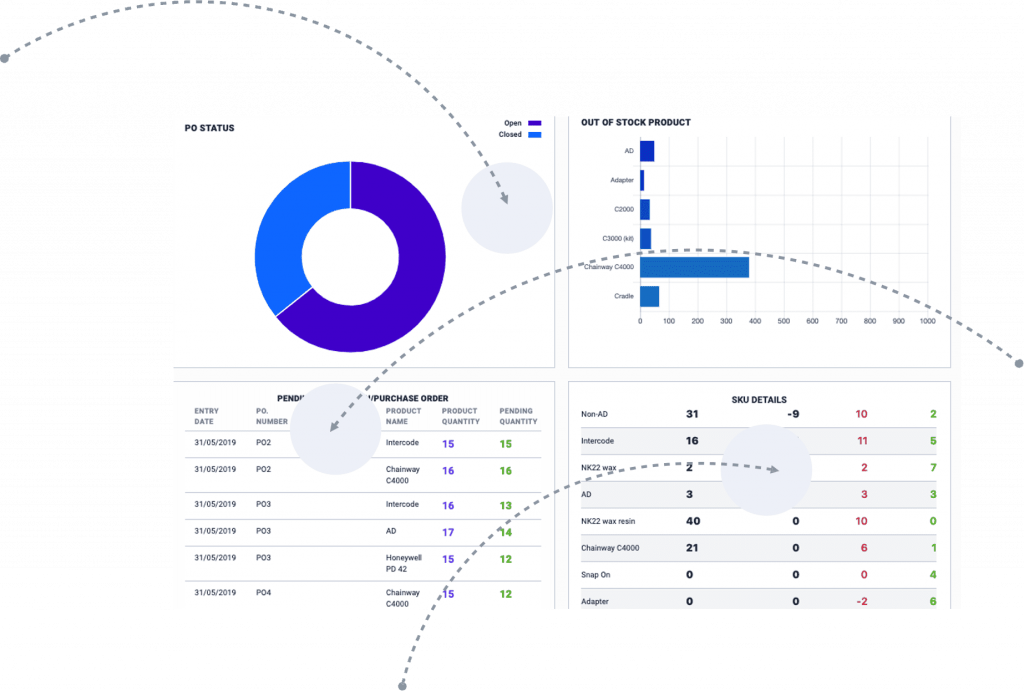 Works on any Device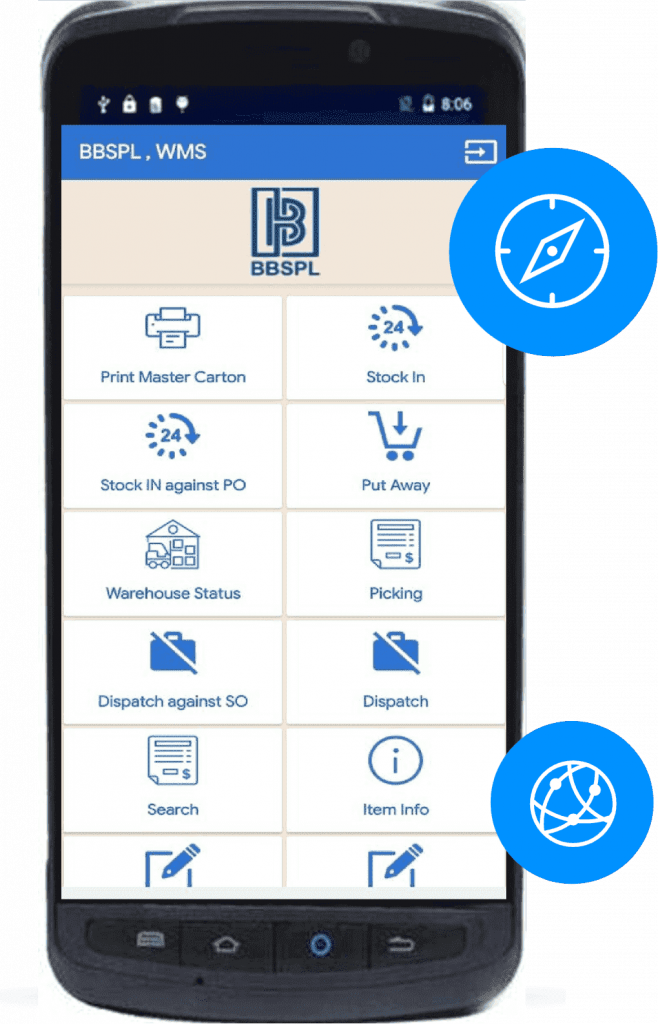 Warehouse Management Systems benefits include
*IT software support requirements are reduced
*hardware/servers reduced and can be centralized
*We provide intuitive user entry and reporting
*Total cost of ownership is far less than our competitors
*Systems can be rapidly and affordably updated as business *opportunities arise
*Your ability to respond to future opportunities increase
Process Flow
Project stages Included:
Warehouse management systems by BBSPL will make your warehouse or distribution center more efficient, accurate, and connected. Using a combination of process, people, and technology, our warehouse solutions streamline all functional areas, including receiving, put-away, picking, packing, shipping, and cycle counting.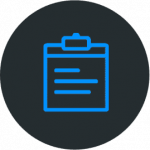 Create/Import Production/Purchase Order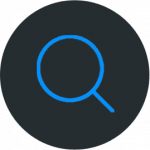 Barcodes/QR Code will be generated With Features
Stay Connected to Our WMS Solutions
Intuitive interfaces = less training